Often the largest purchase a person makes in their lifetime is their home. It can be difficult to know what types of coverage you need and we can help.
Dwelling Structure Coverage

Other Structures (Garage's, Outbuilding's, Shed's, etc)

Personal Contents Coverage (Your STUFF)

Personal Liability - Protects you from lawsuits

Flood Insurance - Most insurance doesn't protect you from flood damage unless you buy this insurance, don't find out when it's too late.

Water Backup Protection - most homeowners insurance doesn't cover you unless you elect this coverage.

Loss of Use - Pays you to rent a house while your house is being fixed if it is unlivable due to a covered loss.
We also offer tenant-occupied Rental Dwelling coverage, Renters Insurance and Condo Owners protection!
We offer competitive premiums for the following vehicles:
Preferred, Standard, & High Risk Auto Insurance

RV Insurance, Camping Trailers, Travel Trailers, Livestock Trailers, Etc

Recreational Vehicles, ATV's, Trail Bikes, Snowmobiles, Golf Carts & Motorcycles

Antique and Classic Vehicles
Just like an umbrella protects you from the rain an Umbrella Insurance Policy protects you from financial ruin in the event of a catastrophic liability claim.
Lawsuits are becoming much more prevalent today and for less than the cost of one hour of a good attorney's time you can purchase a Personal Liability Umbrella. Click below to request a free quote.
Farm Insurance Has Many Different Facets
There isn't a single farm the operates the exact same way. Even farms that do the same kind of farming (Crop, Poultry, Beef, Dairy, Equine, Custom Feeding, Fruit, Vinyards, etc) pose different risks, which is why it is important to deal with an Agency who has extensive knowledge training and expertise in this area to help evaluate your needs.
Wightman Insurance got its roots by offering crop insurance to protect local farmers from income loss and it continues that tradition today by offering many different kinds property and casualty coverages to protect houses, buildings, equipment, livestock, loss of income, auto, pollution and liability. Wightman Insurance has several carriers available to help you get a competitively priced package.
We partner with a crop insurance specialist, Brett Wightman, from Wightman Crop Insurance located next door to help complete all your agribusiness needs. (Put a link from our site to Brets website www.wcrops.com)
We have a large variety of Commercial or Business Insurance plans available so whether you are a contractor, main street retail store owner, or drive a commercial semi truck we have a plan for you.
Types of Business Insurance
Business Owners Insurance- this is broad and comprehensive plan designed for specific common business's that allows optional and extended coverages.

Commercial Package - This is a flexible plan that allows a business owner to select only the certain coverages that meet their needs the best which can include Property, General Liability, Crime, Directors and Officers, Cyber Liability, Inland Marine, Business Auto, Loss of Business Income, Errors and Omissions, Professional Liability, Commercial Umbrella Lability.

Surety Bonds- the Commercial Surety market includes several different categories of bonding that we provide such as license and permit bonds, Bid Bonds, Performance Bonds, and others which guarantee the financial performance of the contractor.

Workers Compensation- sometimes employees or owners may end up getting injured while on the clock. Workers Compensation is what protects the employee from loss of income in the event of a work-related injury or illness while simultaneously protecting the employer from a potential liability exposure.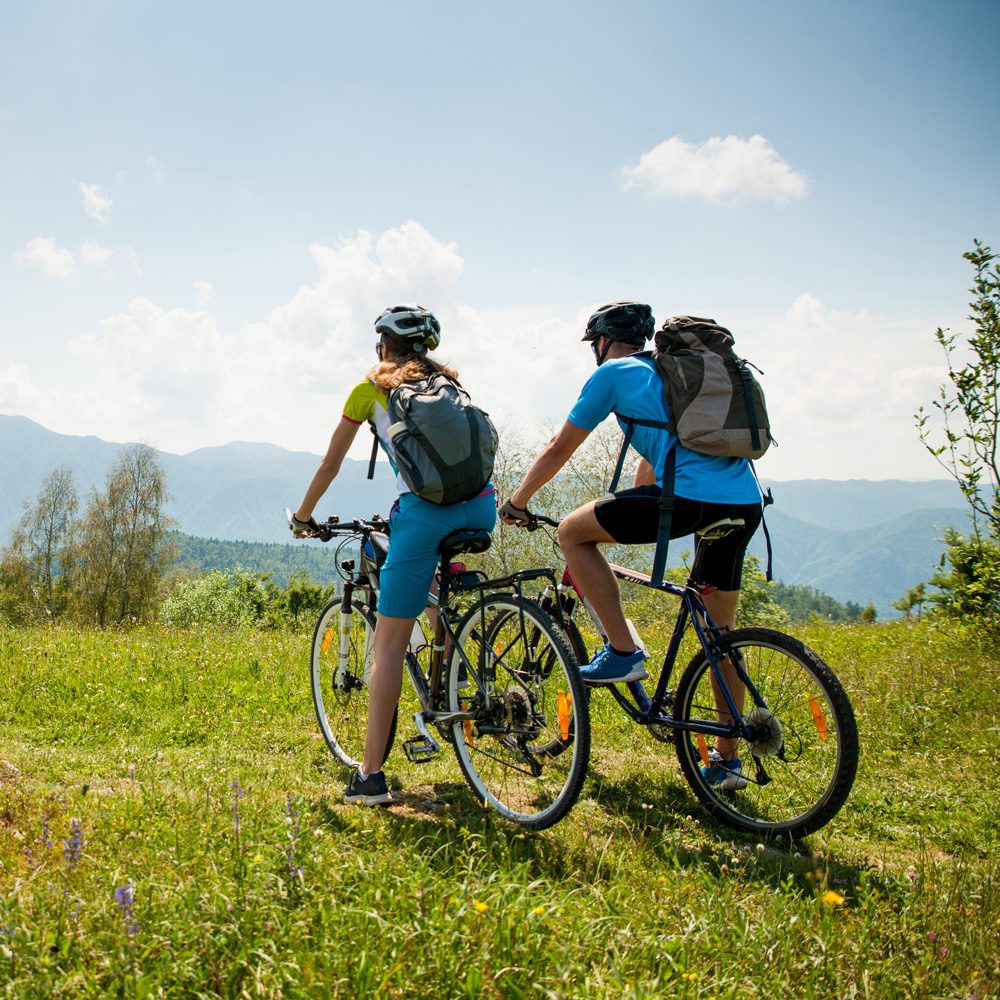 How Do I Pick a Health Plan?
Health Insurance sure can be confusing, but we can help make it easy. As an insurance brokers, we have the ability to look at multiple insurance providers to find the one that fits your needs best.
Our agency deals with individual health plans, group health insurance, Medicare supplements, Medicare advantage plans, vision plans, dental insurance, disability, long-term-care and more.
Our team of knowledgeable brokers are here to help you navigate the ever-changing health insurance marketplace. Call today for a FREE health insurance evaluation.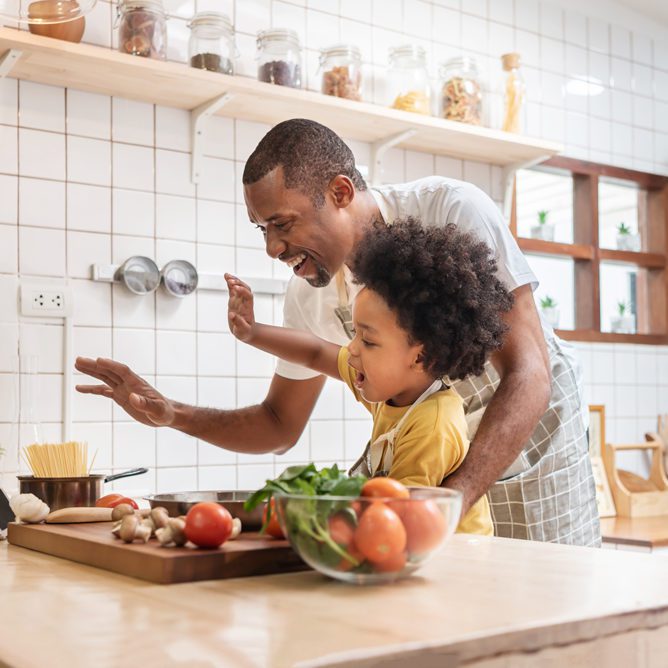 In its most general sense, an annuity is an agreement for one person or organization to pay another a stream or series of payments. Usually the term "annuity" relates to a contract between you and a life insurance company, but a charity or a trust can take the place of the insurance company.
For most people, the need for life insurance may decrease, but it never goes away. As time passes, circumstances change, but the need for protection never disappears. Whole Life Insurance provides a number a features including guaranteed life insurance protection that will not decrease, guaranteed cash value that can be borrowed to take advantage of future opportunities, and your payments are guaranteed not to change, regardless of changes in health.
Universal Life Insurance combines the best of both worlds - the affordability of term insurance with the long-term security of permanent life insurance. It is ideal for inheritance or wealth transfer, charitable giving, business continuation coverage, and key person coverage. A few of its many features include guaranteed cash value, flexible premiums, and a choice of level or increasing death benefit.
Term Life Insurance can be a cost-effective way to cover costs for loved ones left behind. Those costs may include replacing a wage earners income, paying off debt or covering college costs. When you buy term insurance, you choose how long you need it and how much coverage you want.
Real Estate Investment Properties
Rental Properties (1-50+)
Let's Talk About Your Options
Telephone: 540-984-8534
Fax: 540-984-3654
PO Box 220
Edinburg, VA 22824